Plastics and Cosmetics
Plastics and cosmetics are a leading branch of medical sciences that perform different surgeries on the face and any other part of the body. Cosmetics are about bringing long-lasting and dramatic changes to your appearance, and cosmetic surgery can change various physical characteristics of the body. Surgeons often have plastic implants that can replace damaged features. Plastic surgery hospitals in New Delhi can help you get precise and highly affordable treatment.
Who qualifies for plastics and cosmetics?
Plastics and cosmetics are advanced forms of treatment that surgeons across the world perform. However, not all persons qualify for plastic and cosmetics. People with certain medical conditions like diabetes, heart ailments, etc. are not eligible for plastics and cosmetics treatment.
Further, all tests and scans for the pre-operative process should be clear to ensure zero side effects of these procedures. All persons who qualify for plastics and cosmetics treatment should refrain from consuming alcohol and smoking for at least 6-8 weeks before the surgery. There shouldn't be any weight gain issues.
Furthermore, plastic surgery doctors in New Delhi may ask you to go through pre-anesthesia checks and other tests for giving a clearance for anesthesia.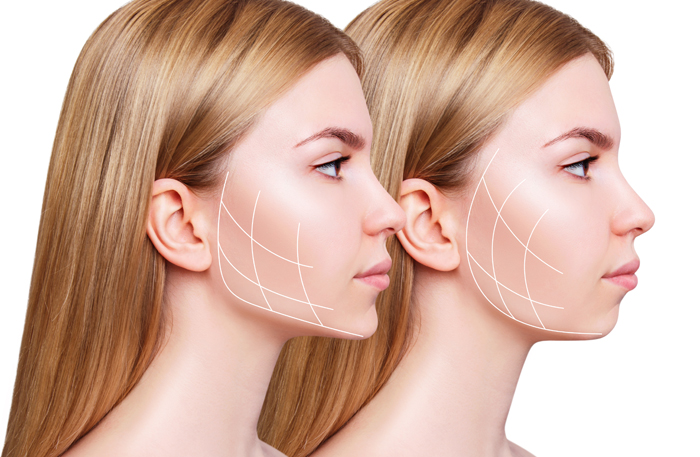 Why are plastics and cosmetics conducted?
Plastic surgery doctors in New Delhi may recommend these treatments due to multiple reasons. Cosmetic surgeries, aesthetic surgeries and surgical repair of congenital deformities like post-surgical reconstruction, cleft lip and palate, etc are usually performed. These are not only about appearance, these surgeries also have medical and health benefits.
What are the different types of plastics and cosmetics?
Botox surgery
Chemical peel surgery
Cosmetic dentistry
Forehead or eyebrow rejuvenation
Face-lift surgery
Facial fillers
Laser hair removal
Neck lift surgery
Rhinoplasty or nose surgery
Wrinkle treatments
Arm-lift surgery
Liposuction surgery
Breast lift surgery
Buttock lift or belt lipectomy surgery
Inner thigh lift surgery
Circumferential body lift surgery
Breast reduction surgery
Breast augmentation surgery
Abdomen reduction or tummy tuck surgery
Cheek lift surgery
Chin surgery
Dermabrasion
Eyelid surgery or blepharoplasty
Facial contouring
Laser resurfacing
Easy surgery or otoplasty
Scar revision
Request an appointment at Apollo Spectra Hospitals, Karol Bagh, New Delhi.
Call 1860 500 2244 to book an appointment.
What are the risk factors?
Uncontrolled medical conditions.
Excessive smoking, alcohol consumption, etc.
Previous history of unmanageable risks in surgeries
What are the complications?
Excessive bleeding during surgery
Complications related to anesthesia
Infections at the incision sites
Fluid buildup
Abnormal scarring
Numbness and tingling due to nerve damage
Separation of the surgical wound
Why do we need plastics and cosmetics?
Plastics and cosmetics can be used to get multiple physical and medical benefits.
What is the recovery period?
The recovery period ranges from 6 to 8 weeks, depending on your body.
What is the safest cosmetic surgery?
Minimally invasive cosmetic techniques, comprising fillers, neurotoxins and laser and energy device measures, are very safe.

Book Appointment