Hand Plastic Surgery in Karol Bagh, Delhi
Reconstruction surgeries are gaining momentum in modern medical sciences. These focus on restoring the normal appearance and functioning of a specific body part with minimally invasive techniques. Hand reconstruction surgery hospitals in New Delhi offer the best treatment.
What are hand reconstruction surgeries?
Hand reconstruction surgery is an advanced surgery performed on hands to restore their normal functioning and looks. Plastic surgery hospitals in New Delhi can help you get precise and highly affordable treatment.
Hand reconstruction surgery is an advanced surgery that requires a detailed pre-check before proceeding with it. Thus, it includes detailed pre-check tests and scans with a special focus on pre-anesthesia clearance. Further, hand reconstruction surgery doctors in New Delhi can ask you to go through a couple of other preoperative tests according to your medical condition.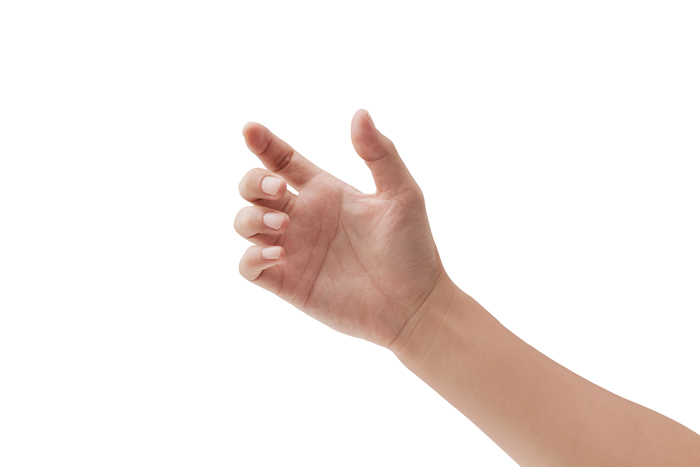 Why are the surgeries conducted?
Hand reconstruction surgery doctors in New Delhi may recommend this advanced procedure due to:
Any hand injuries that cause impaired functioning of the limbs
Any changes to the structure of the hand that may be due to accidents, injuries, etc.
Certain diseases like arthritis, rheumatic diseases, etc., may severely impact your hands and call for immediate surgery
What are the different types of hand reconstruction surgeries?
Skin flaps: It takes skin from another part of the body and uses it on a hand. It is useful in repairing damage to the hand's blood vessels, extensive tissue damage, etc.
Tendon repair: It is further divided into three types, i.e., primary repair, secondary repair and delayed primary repair of the fibers that join muscles to the bones.
Fasciotomy: It involves making a cut on the hand to allow decrease in pressure and swelling of the muscles.
Joint replacement: It is used for severe hand arthritis and replaces the damaged joint with an artificial joint.
Surgical drainage or debridement: Any infection or wound full of pus in your hand may require surgical drainage or debridement to clean dead and contaminated tissue.
Nerve repair: It is performed to repair the nerve damage that does not heal on its own.
Closed reduction and fixation: It realigns a broken bone. It involves immobilization fixtures like casts, splints, wires, rods, etc.
Skin grafts: It involves repairing or attaching the skin to a part of the hand with missing skin. It is usually prepared for fingertip injuries or amputations.
What are the benefits?
Permanently treat hand infections.
Eliminate congenital defects in hands.
Improve degenerative changes in the hand structures.
Overcome the effects of rheumatic diseases like rheumatoid arthritis, osteoarthritis, etc.
Treat any injuries or accident effects on the hands.
Request an appointment at Apollo Spectra Hospitals, Karol Bagh, New Delhi.
Call 1860 500 2244 to book an appointment.
What are the risk factors?
Cardiac or heart diseases
Uncontrolled type-2 diabetes
Weak immunity
Past medical records of unsuccessful surgeries
What are the complications?
Internal bleeding
Anesthesia risks
Blood clotting
Different infections or allergies in tapes, suture materials, etc.
Change in skin sensation
Damage to blood vessels, nerves, muscles and even lungs
Cardiac and pulmonary complications including deep vein thrombosis
Poor healing of incisions
Skin issues like irregular contouring, unfavorable scarring, skin discoloration, swelling, etc.
Revision surgeries to correct problems
What is the recovery time?
It may take several weeks to a couple of months to completely recover.
Can I drive after my hand reconstruction surgery?
You can't drive for at least one to two weeks after your hand reconstruction surgery.
Can I sleep on my back after my hand reconstruction surgery?
Your doctor will advise you to sleep using a large mound of pillows under your wrist and hand after a hand reconstruction surgery.

Book Appointment