Bariatric Surgeries in Karol Bagh, Delhi
Bariatric surgery is the term used to collectively define various types of weight-loss procedures or surgeries. These surgeries play a vital role in altering the digestive system for the sole purpose of helping you lose fat. The surgeries briefly restrict food content or lower your efficiency to absorb nutrition or sometimes do both.
These types of surgeries are performed when an individual's diet or workout plan is incapable of helping him or her lose weight. In addition to this, the surgery is also performed on those individuals who suffer from extreme health conditions deeply linked with obesity.
One of the most well-known types of bariatric surgery is gastric bypass surgery. Most surgeons recommend this surgery to their patients as it has comparatively less complications. Support groups are quintessential aspects of recovery and healing after the surgery.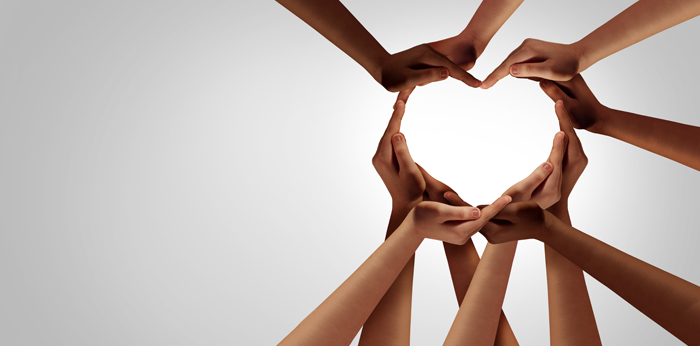 What are bariatric support groups?
Bariatric support groups can be an important part of your healing journey, be it pre- or post-surgery. Bariatric support groups involve uniting with other patients, receiving support and sharing experiences. Several virtual groups are also available to ensure that every individual receives the support they need to cope with the physical and mental changes linked to the surgery.
To know more, consult a bariatric surgery doctor near you or visit a bariatric surgery hospital near you.
Who qualifies for bariatric procedures?
Bariatric surgeries are suitable for every individual. They are only done when an individual faces extreme health threats due to their weight. The surgery isn't recommended as a cosmetic procedure because it involves several complications and risks.
This procedure is done on those individuals who face health conditions linked to their weight such as:
Heart disease
High cholesterol
Severe sleep apnea
High BP
Stroke
Infertility
Type 2 diabetes
Request an appointment at Apollo Spectra Hospitals, Karol Bagh, New Delhi
Call 1860 500 2244 to book an appointment.
Why are support groups needed? How are these helpful?
Health professionals understand the emotional, physical and mental transformations that an individual may experience after the surgery. Learning how to adapt to a new lifestyle may be exciting, but it can be overwhelming at the same time. Due to this, support groups are a highly crucial part of healing. Bariatric surgery patients can learn how to cope with the mental and physical pressure that they may be going through post surgery. You can choose to join support groups as per your comfort and necessity.
The chief objective of support groups is to encourage, support and guide pre as well as post surgery patients. Major changes in diet and exercise play a fundamental role in helping you maintain a healthy weight after the surgery. Thus, skilled dietitians in a support group will help you learn how to prepare for adapting to these lifestyle changes. Things that you will learn from support groups include:
Exercises
Healthy eating tips
How to cope with emotional issues
How to prepare for a new and healthy lifestyle
Learning the importance of diet stages and nutritional needs after the surgery
Understanding how to support and care for yourself after the surgery
In other words, the basic goal of the support groups is to help patients understand the important aspects of weight management and stress management.
Ongoing support is an extremely crucial aspect of your recovery. Monthly support groups include various ways of educating, encouraging and empathizing with individuals undergoing the surgery. These meetings are conducted by some of the most skilled experts and professionally-equipped clinicians and dietitians.
Conclusion
Before a bariatric surgery, every patient should join a relevant bariatric support group or teaching class offered by dietary and nursing staff. These classes play a vital role in helping every patient attain their respective weight loss goal.
References
https://www.narayanahealth.org/bariatric-surgery/
https://www.bassmedicalgroup.com/blog-post/gastric-sleeve-surgery-risks-complications-and-side-effects
What lifestyle changes should I make after the surgery?
With time and effective support from support groups, cardio workouts and strength training can help you maintain weight. Some small lifestyle changes you can make include stretching at work, walking, avoiding sitting for a long time, making use of stairs instead of the elevator and so on.
How can I deal with loose skin post-surgery?
Some ways in which you can deal with loose skin post-surgery include maintaining your muscle mass, maintaining a healthy diet, performing a cardio exercise to burn fat, avoiding extreme exposure to the sun, surgically removing excess skin and so on. Make sure that you join a support group to understand more about this topic.
What foods should you avoid eating after a bariatric surgery?
Some foods that you should avoid altogether to get sufficient nutrition and lose weight include dry foods, alcohol, bread, rice, paste, high-fat food, fibrous fruits and vegetables, sugary and caffeinated drinks, tough meats, etc. Support groups can help you learn how to improve and maintain your diet.

Book Appointment