Erectile Dysfunction Treatment & Diagnostics in Karol Bagh, Delhi
Erectile Dysfunction
Erectile dysfunction, also known as impotence, is the inability of a man to get or keep his erection firm enough for sex. Having problems with erection from time to time is not usually a cause of concern. However, if it happens continuously, erectile dysfunction can contribute to problems in your relationships, cause stress or affect your confidence.
In some cases, erectile dysfunction can also be an underlying cause of a severe medical condition. If you experience erectile dysfunction for a prolonged period of time, immediately consult a urology specialist in Delhi.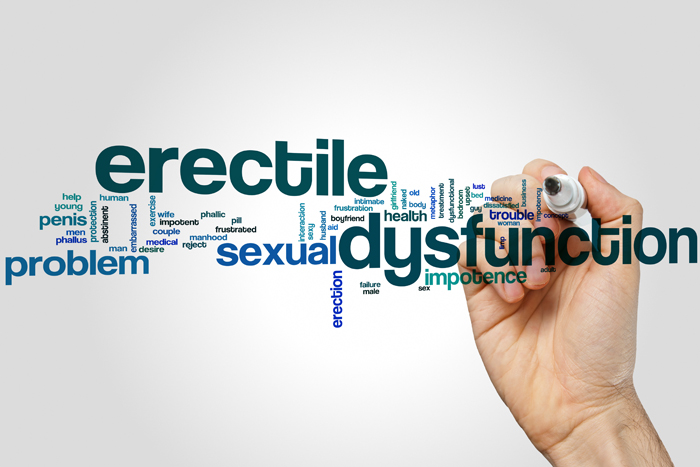 What are the symptoms of erectile dysfunction?
The common symptoms of erectile dysfunction include:
Reduced sexual desire
Trouble getting an erection
Trouble keeping an erection for long enough during sex
What can cause erectile dysfunction?
Male sexual arousal is generally a complex process that involves the brain, hormones, blood vessels, nerves and muscles. Erectile dysfunction can be a result of problems with any of these. Similarly, in some cases, mental health problems or stress can cause or severely affect erectile dysfunction too.
In most cases, a combination of physical and psychological issues can cause erectile dysfunction.
Physical causes:
Narrowing of blood vessels or heart diseases
Clogged blood vessels, known as atherosclerosis
Severe obesity
Hormonal disorders that include testosterone deficiency
Anatomical or structural disorders of the penis, such as Peyronie disease
High cholesterol
High blood pressure
Excessive consumption of alcohol and cigarette smoking
Sleep disorder
Psychological causes:
Stress
Anxiety
Depression
Fear of intimacy
Relationship problems, such as lack of communication
Certain medications can also cause erectile dysfunction. These include:
Heart medications, such as digoxin
Anxiety medications
Antidepressants such as monoamine oxidase inhibitors (MAOIs), tricyclic antidepressants or selective serotonin reuptake inhibitors (SSRIs)
Opioid painkillers
Diuretics
Certain cancer medications such as chemotherapeutic agents
Anticholinergics
When should you visit a doctor?
Visit a urologist near you if:
You are facing problems with your erections.
You are experiencing problems during sex, such as delayed or premature ejaculation.
You have certain health conditions such as heart diseases and diabetes that might have a connection with erectile dysfunction.
You are experiencing other symptoms along with erectile dysfunction.
A urologist in Delhi can help diagnose your problems and provide proper treatment.
Request an appointment at Apollo Spectra Hospitals, Karol Bagh, New Delhi.
Call 1860 500 2244 to book an appointment.
Can erectile dysfunction be treated?
Depending on the causes and severity of your erectile dysfunction, your doctor will devise a treatment plan for you. They may also consider any other medical condition that you may be having before recommending a treatment option.
The standard treatment options include:
Oral medications
Most cases of erectile dysfunction can be resolved with oral medications. Some of these medications include Sildenafil, Avanafil, Tadalafil and Vardenafil.
Penis pump
A type of vacuum erection device, a penis pump is a hollow tube with a battery-powered or hand-powered pump. The tube is placed over your penis, and the pump allows the air to be sucked out of the tube. This helps create a vacuum that pulls blood into your penis, thereby helping in maintaining an erection.
After you get an erection, you slip a ring-like structure around the base of the penis, which helps hold the blood and maintain an erection.
Penile implants
This treatment option works by surgically implanting devices on both sides of your penis. The implants consist of either malleable or inflatable rods. The malleable rods help keep your penis firm but bendable, whereas the inflatable rods allow you to control for how long and when you have an erection.
Usually, penile implants are the last treatment option for erectile dysfunction. The doctor may recommend other treatment options first before resorting to implants.
Conclusion
Erectile dysfunction may not always be a symptom of a severe medical condition. However, if you experience problems with your erection for a long time, consult a urologist near you. An early diagnosis and proper treatment plan can help avoid further complications in your sex life.
References
https://www.mayoclinic.org/diseases-conditions/erectile-dysfunction/symptoms-causes/syc-20355776
What complications can result from erectile dysfunction?
An unsatisfactory sex life
Low self-esteem
Anxiety or stress
Inability to get your partner pregnant
Will riding a bicycle regularly increase my risk of developing erectile dysfunction?
Some research has raised questions on whether or not riding a bicycle is linked to erectile dysfunction. However, there is no proper evidence yet, although some doctors believe that riding a bicycle for extended hours may be linked to prostate cancer.
Can certain food items help improve my erection?
Food items rich in potassium, such as papaya, banana, and watermelon, can help smoothen blood flow to your penis. This, in turn, can help improve your erection.
Our Patient Speaks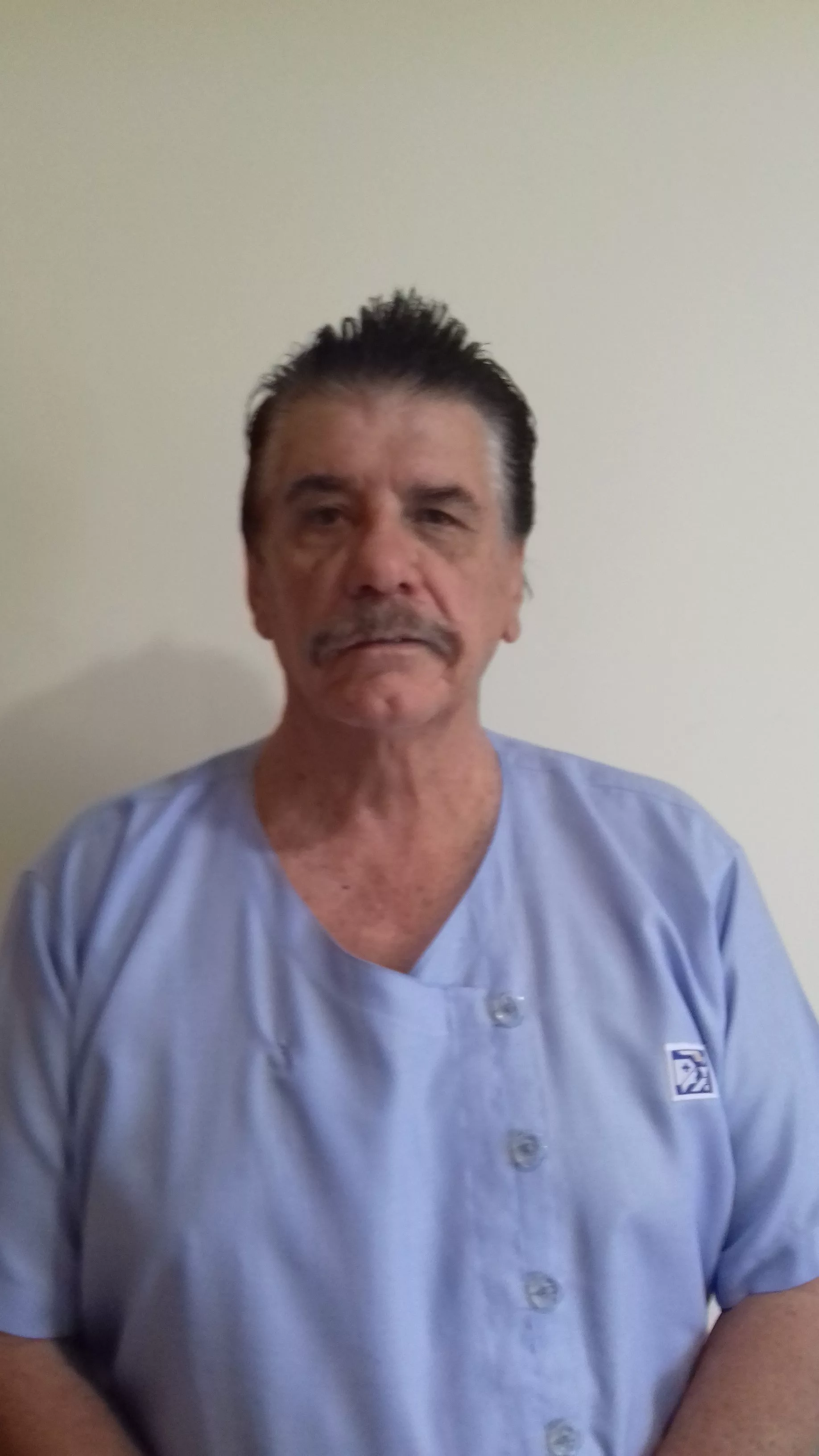 It is with great pleasure that I am giving this written note of appreciation for the excellent treatment that I received at the Apollo Spectra Hospital in New Delhi. With world class standards and excellent services, Apollo Spectra Hospital made my treatment and care very comfortable and effective. Dr Vineet, my surgeon, is not only an excellent surgeon, but is also professional and friendly. I encourage everyone to visit the Apollo Spectra Hospital for all kinds of treatment and procedures, as the staff and the doctors are very well trained as well as cooperative.
Dr. Denis Hagarty
Urology
Erectile Dysfunction

Book Appointment