ENT (ear, nose and throat)
ENT, also known as otorhinolaryngology, is a branch of medicine that deals with problems related to the ear, nose and throat, head and neck. Doctors who specialize in this field are called ENT specialists or surgeons or otolaryngologists.
Who are ENT doctors?
An ENT specialist is a doctor who treats problems related to the ear, nose, throat, head and neck.
To seek treatment, you can consult an ENT specialist near you. You can also visit an ENT hospital near you.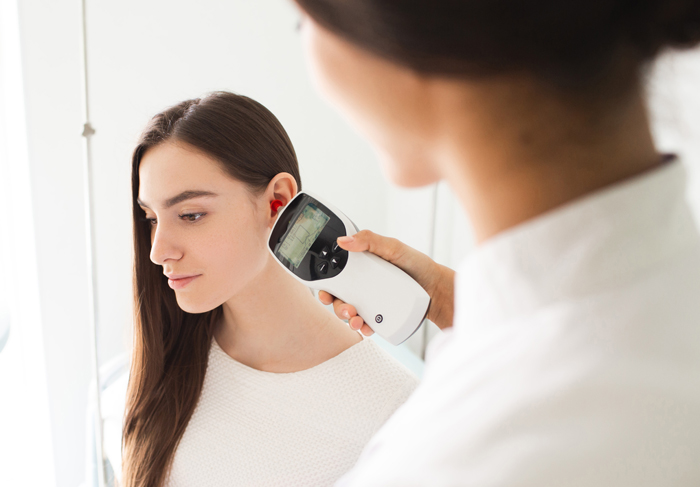 What do otolaryngologists Treat?
ENT specialists not only treat conditions like sinus or headache, they are also surgeons who perform surgeries for head and neck cancer as well as plastic surgery for the face. They treat diseases affecting the senses and abilities like hearing, breathing, speaking, swallowing, etc.
Ear: Otolaryngologists treat ear disorders both through medicines as well as surgeries. They perform surgeries for hearing loss, ear infections, balance disorders and facial nerve disorders. They also deal with congenital disorders related to the ear.
Nose: ENT specialists treat chronic sinusitis, problems with nasal cavity like allergy, loss of smell and also do surgeries to improve the appearance of the nose.
Throat: It involves problems with speech and voice box and swallowing. This area also involves esophagus.
Head and neck: Otolaryngologists are trained to treat benign and malignant cancerous tumors, facial trauma and deformities of the face.
You can search online for ENT doctors near me.
You can request an appointment at Apollo Spectra Hospitals, MRC Nagar, Chennai.
Call 1860 500 2244 to book an appointment.
What are the subspecialties of ENT?
Otology/neurotology: It includes diseases of the ear.
Pediatric otolaryngology: Deals with ENT problems of children including congenital issues.
Head and neck: it includes cancerous and non-cancerous tumors in the head and neck, and also thyroid and parathyroid gland problems.
Plastic and reconstructive surgery of the face
Rhinology: Deals with sinuses and problems with nose.
Laryngology: Deals with disorders of the throat.
Allergy: Involves immunotherapy to deal with allergies caused by pollen, dust, mold and food.
Conclusion
Among ENT diseases, ear diseases are the most common ones followed by nose and then throat diseases. Most of these diseases need to be diagnosed and treated on time.
Reference
https://www.earnosethroat-associates.com/what-is-ent-medicine.html
https://www.webmd.com/a-to-z-guides/what-is-an-ent-ear-nose-throat-doctor
What are the common symptoms that indicate an ENT disease?
Symptoms like sore throat, runny nose, pain in the ear, sneezing or coughing, hearing problems, sleep apnea or breathing difficulties.
Can one visit an ENT specialist for cleaning ears?
Yes, an ENT doctor does clean your ears if you are facing any irritability or pain.
What does a full ENT examination entail?
A complete ENT examination includes inspection of the face, ears, nose, throat and neck.

Book Appointment