Interventional Endoscopy - Gastroenterology Procedures in MRC Nagar, Chennai
Interventional gastro procedures are used to treat complex gastrointestinal diseases. Interventional procedures include endoscopic surgeries where an endoscope is used to diagnose and treat medical conditions.
To seek treatment, you can consult a gastroenterologist near you. You can also visit a multispeciality hospital near you.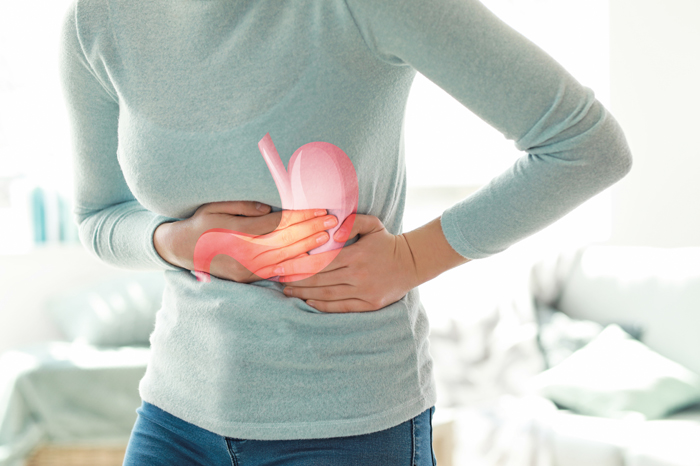 What Do We Need to Know About Interventional Gastro Procedures?
These procedures are minimally invasive techniques used to treat diseases related to the gastrointestinal tract, including the esophagus, stomach, small intestine, large intestine, rectum, liver, gallbladder and pancreas. Interventional gastro procedures are alternatives to open surgery. According to the severity of the disease and the conditions to be treated, a suitable interventional gastro procedure is selected by the doctor.
What Are the Different Types of Interventional Gastro Procedures?
All the interventional procedures use an endoscope (a highly flexible, long, thin tube with an attached camera) to examine and treat the underlying gastrointestinal disease.
An Upper Endoscopy
Colonoscopy
Endoscopic Retrograde Cholangiopancreatography (ERCP)
EUS – Echoendoscope
Esophageal/ Duodenal/ Biliary and Colonic Stenting
Percutaneous Endoscopic Gastrostomy Tube Placement
Gastrointestinal Endoscopic Mucosal Resection (EMR) and Endoscopic Submucosal Dissection (ESD)Cholangioscopy
What Indicates that You Need an Interventional Gastro Procedure?
Unusual dark colored stool
Problem in breathing
Persistent and unbearable abdominal pain
Chest pain
Blood while vomiting
What Are the Causes of Interventional Gastro Procedures?
Barrett's esophagus
Bowel obstruction
Gastrointestinal, pancreatic, bile duct, rectal and esophageal cancers
Gallstones
Hemorrhoids
Severe digestive diseases
Bile duct stones
Malignant biliary tract obstructions
Large colonic and duodenal polyps
Assessing submucosal lesions
You can request an appointment at Apollo Spectra Hospitals, MRC Nagar, Chennai.
Call 1860 500 2244 to book an appointment.
What Are the Complications?
Interventional gastro procedures are relatively safe, but certain complications can include:
Oversedation
Temporary bloated feeling
Mild cramping
Numb throat because of local anesthetic
Bacterial or fungal infections
Persistent pain in the area of the endoscopy
Perforation in the lining of the stomach or esophagus
Internal bleeding
Conclusion
Interventional gastro procedures treat and diagnose a variety of complex gastrointestinal diseases with acceptable immediate outcomes. These procedures are the better alternatives to open surgery as they are comparatively less risky and more accessible.
References
https://www.rgcirc.org/diagnostics/department-of-interventional-gastroenterology/
https://www.cedars-sinai.org/programs/digestive-liver-diseases/clinical/interventional-gastroenterology.html
https://www.kostalas.com.au/procedures/advanced-interventional-endoscopy.html
What type of doctor performs interventional gastro procedures?
A gastroenterologist will perform such types of surgeries. They will first review your blood test, see imaging reports, family history and then perform a suitable interventional gastro procedure.
What are the benefits of interventional gastro procedures?
Apart from being among the safest procedures, these methods also reduce the rate of infection and offer quick recovery. It reduces the chances of recurrence and involves minimal body scarring.
How much time does it take to recover after the procedure?
It depends upon the type of procedure. For example, for an Upper Endoscopy, it takes only one hour. The patient should not work or drive for the rest of the day because of the sedatives given.

Book Appointment