Urgent Care
Urgent care centers tend to patients who do not have any life-threatening disease but still require medical help. They are easily reachable. General medicine and pain management doctors in Chennai are usually available at urgent care centers.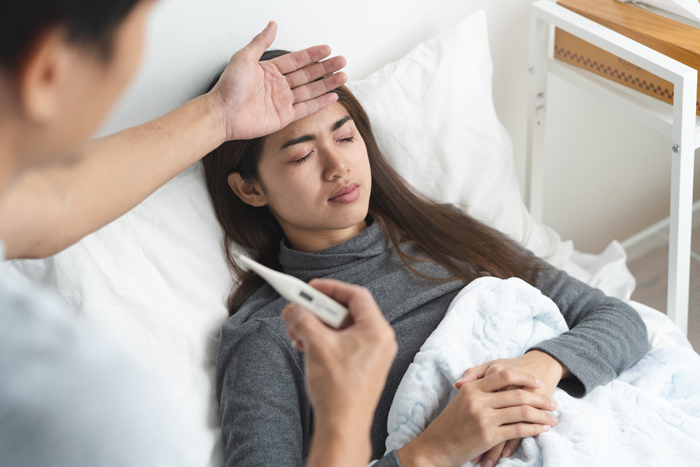 What is urgent care?
Urgent care centers are for primary treatment as well as for other services like lab care, tests, vaccinations, etc. It is necessary for all urgent care centers to have licensed physicians, trained nurses, examination rooms and on-site medical treatments and to maintain hygiene standards. Before visiting an urgent care center, keep the following things in mind:
Book an appointment in advance to avoid the rush and long queues (especially during weekends and festivals).
Carry your valid identification card.
Carry your doctor's prescription or any other medical documents (urgent care does not save your medical history).
Do not go to such a center if you have a life-threatening emergency.
Check the availability of a doctor or tests.
They are not open throughout the day, hence check the timing before going.
What are the conditions that need urgent care?
Minor accidents
Sprains
Minor fracture
Flu
Fever
Diarrhea
Sore throat
Vomiting
Urinary tract infection
Rashes
Infection
Difficulty in breathing
Dehydration
Cough
Small cuts
Moderate pain
Accidental burns
Simple fracture
Sinusitis
Bruises
Why should you need urgent care?
Urgent care is for medical facilities that do not cater to emergency cases. Urgent care centers offer lab services like blood tests, X-ray, ultrasound and other imaging tests. They also treat minor cuts, bruises and fractures.
When do you need to see a doctor for urgent care?
You can visit your nearest urgent care center for treatment. It is not necessary that you will always meet a doctor or an expert but the care centers have well-trained nurses. Depending on your condition, they will call a doctor. Some doctors are also available during their scheduled time. There are many hospitals as well that have their own urgent care units.
Request an appointment at Apollo Spectra Hospitals, MRC Nagar, Chennai.
Call 1860 500 2244 to book an appointment.
What are the treatment options for urgent care?
Doctors do not perform major surgeries at urgent care units. Some conditions may require higher-level supervision and most urgent care centers can handle them. If they think that you might require additional assistance from an expert, then they will refer you to a hospital.
Conclusion
Urgent care facilities seem to have improved in India. Patients can get the best treatment for non-fatal injuries without getting referred to an emergency department.
Should I consult my physician after visiting an urgent care center?
The doctors as well as the staff at urgent care centers are qualified. Most urgent care centers are a part of hospitals but if you feel like taking a second opinion or you are not convinced with your treatment at an urgent care center, you can visit your doctor.
Are urgent care centers costlier than general doctors' clinics?
It is a myth that urgent care centers are costly. Usually, general doctors' clinics are not equipped with lab facilities, but urgent care centers have almost everything covered under one roof. You can find various specialists in one place and they even have dressing areas for bruises, burns, fractures, etc. Many urgent care expenses are also covered under medical and health insurance. Urgent care centers are an excellent alternative.
Do urgent care centers provide online facilities?
Many urgent care centers can guide you online or you can book an appointment online, but it is best if you can visit them physically. Urgent care centers do not take a lot of your time. You can book an appointment in advance to shorten your waiting period.
What is the best time to visit an urgent care center?
You can check their operational hours by calling them or by visiting their websites. Check the availability before going.

Book Appointment