Diarrhea Treatment in MRC Nagar, Chennai
Diarrhea is one of the most common diseases all over the world. Many people can suffer from it more than once a year. It can certainly cause discomfort but there are numerous treatments and preventive measures to control it. It is important to understand the underlying cause of the disease for proper treatment. Consult a general medicine doctor near you for immediate relief.
What is diarrhea?
Diarrhea refers to watery or loose stools, often accompanied by stomach aches and other symptoms. Diarrhea is mostly seen in children, old people and travellers. It is also known as stomach flu. In extreme cases, you should seek help from general medicine doctors in Chennai.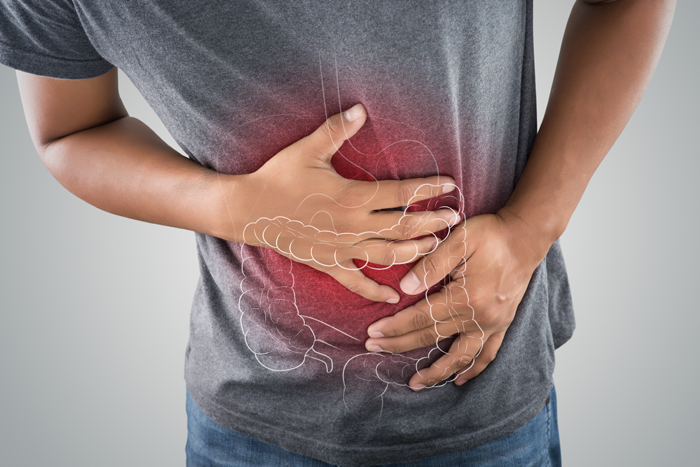 What are the different types of diarrhea?
Acute diarrhea - it is the most common type of diarrhea. Acute diarrhea only lasts for a couple of days and does not require any heavy medication.
Persistent diarrhea - it is quite severe and can last for more than a week.
Chronic diarrhea- it is the most fatal form of diarrhea. In some cases, it lasts for several weeks or months.
What are the symptoms of diarrhea?
Vomiting
Nausea
Fever
Blood in stools
Frequent urge to use the restroom
Bloating
Watery stools
Dehydration
Weight loss (only in severe cases)
The symptoms might vary depending on the reason. Keep a track of them.
What causes diarrhea?
In most cases, diarrhea is caused by different types of bacteria, viruses and parasites like E. Coli, Salmonella and Shigella. Other causes of diarrhea are:
Unhygienic food
Diabetes
Excessive alcohol
Crohn's disease
Allergies and intolerance towards a particular food
Ulcerative colitis
Poor absorption of food
Radiation therapy
Side effect of certain medicines
When do you need to visit a doctor?
Acute diarrhea gets cured on its own, but you must take preventative measures. Visit a doctor if you have severe pain in the stomach, watery stool, nausea, blood or pus in the stool, weight loss and fever for several days. Do not panic and consult a general medicine doctor in Chennai.
You can call 1860 500 2244 to book an appointment at Apollo Spectra Hospitals, MRC Nagar, Chennai.
How is diarrhea prevented?
Ensuring an efficient sewage system and proper sanitation
Avoid eating raw and uncooked food when you are out
Wash your hands before cooking and eating
Store food properly and do not eat stale food
Drink clean water and avoid tap water
Follow good hygiene practices
How is diarrhea treated?
Liver function test to check the albumin level
Stool and urine tests
Complete Blood Count test
Colonoscopy and other types of endoscopic tests
Imaging tests for inflammation
Allergy tests
Mild cases of diarrhea can be cured at home. You can take some basic antibiotics after consulting a doctor. Here are some treatment options for this type of diarrhea:
Drink sufficient water and fluids like ORS solutions
Avoid caffeine, cold drink, alcohol, etc
Avoid eating oily, spicy and unhealthy food. Include light food with a good amount of nutrients in your diet.
For severe cases of diarrhea:
Probiotics - they can fight against diarrhea-causing bacteria. Do not take supplements or probiotics without talking to your doctor.
Antibiotics - there are different types of antibiotics available for treating diarrhea. Your doctor will suggest medicines after scanning your condition and depending on the severity, age, medical history, etc.
Conclusion
Diarrhea is common but can be fatal. Proper treatment is a must.
What should I do if my baby is suffering from diarrhea?
Children are more susceptible to dehydration because of diarrhea. Don't treat them on your own, consult a doctor as soon as possible. The doctor might prescribe electrolytes and different formulas in the diet. Before giving your baby any new fluid, talk to a doctor.
What type of medicines can cause diarrhea?
Diarrhea can be one of the side effects of antibiotics. These medicines can alter bacteria's composition in the stomach.
What should I avoid eating during diarrhea?
Caffeinated drinks
Artificial sweeteners
Fructose in a large amount
Magnesium
Dairy products

Book Appointment