Biopsy Procedure in MRC Nagar, Chennai
A biopsy is a diagnostic procedure that is semi-surgical or surgical at times. During this process, a person is tested to see if the cells present in the body act normally or not. If a cell does not act normally, then it can be a cancerous cell. A biopsy identifies cancerous cells in the body.
A biopsy test doesn't necessarily mean cancer. It is just a means to diagnose cancer cells in specific parts of the body. To know more, consult biopsy specialists in Chennai.
What is biopsy?
If a person feels any lump in the body, he or she should consider this test. Doctors see the part of the body where a lump is present. With a needle, a small part of that lump is taken out. The lump is put in formalin and sent to a laboratory for further inspection.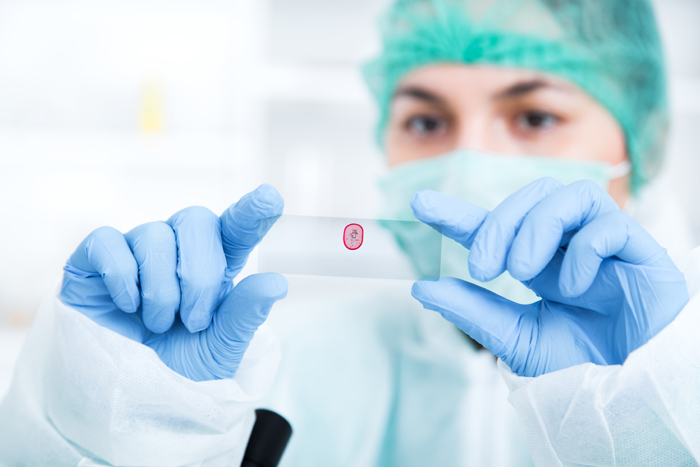 What are the risk factors?
Biopsy tests have no risk factors as such. There might be excessive bleeding while taking out a part of the lump. But, after some time, the condition gets back to normal. Many people think that a biopsy test is responsible for spreading cancerous cells. But, this is not the case. The needle used in the test does not allow the cells to spread in the body.
How do you prepare for a biopsy?
In most cases, a biopsy does not require hospital admission. But, for some serious cases, admission for one to two days is necessary.
Do not take aspirins or ibuprofen or blood thinners for at least 3 to 7 days before the test.
Do not wear earrings or necklaces.
On the day of the biopsy, avoid using a deodorant, talcum powder or bath oil.
Ask the doctor if you can consume any food or drink water on the day before the test.
Inform the doctor about all the medicines you take.
What can you expect from the test?
Most invasive biopsy tests are done at a hospital, surgery center or a specialized doctors' chamber. The tests done are painful in some cases. But, some prescribed medicines will help you get rid of the pain.
The test gives information on whether a person has cancer or not. Also, a patient can know which kind of cancer they are suffering from. Patients can also know if they can get treated with medicines or any surgery is required.
When do you need to see a doctor?
If a biopsy report is positive for the cancerous cells, a patient should immediately consult a doctor. Also, if the patient has some skin diseases, he/she should consider seeing a doctor.
Request an appointment at Apollo Spectra Hospitals, MRC Nagar, Chennai.
Call 1860 500 2244 to book an appointment.
Conclusion
When doctors notice symptoms of cancerous cells in the body, they suggest biopsy. There is minimum risk involved. So, you can be stress-free.
What does a positive biopsy result mean?
It means that patients have cancer cells in their bodies.
What is the recovery time?
How much does biopsy cost?
The cost of a biopsy ranges from Rs. 5500 to Rs. 15000. It depends on the biopsy procedure and the hospital where it is performed.
Our Doctors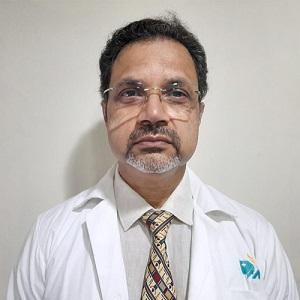 DR. SUBASH KUMAR
MBBS, FRCSI, FRCS...
| | | |
| --- | --- | --- |
| Experience | : | 36 Yeras Experience |
| Speciality | : | Breast Surgical Onco... |
| Timings | : | Mon - Sat : 9:00 AM ... |

Book Appointment