Speciality Clinics in MRC Nagar, Chennai
Diseases can strike at any time in your life. There are many diseases that may not be fatal but require immediate attention. Thus, there are requirements for multiple health services that take care of the primary symptoms of deadly diseases and prevent them from getting worse.
General medicine hospitals in Chennai offer the best specialty clinic services.
What are specialty clinics?
Specialty clinics can be standalone units opened by registered medical practitioners. These are highly important in treating specialized medical conditions. General medicine hospitals in Chennai can help you get the best, precise and highly affordable specialty clinic services.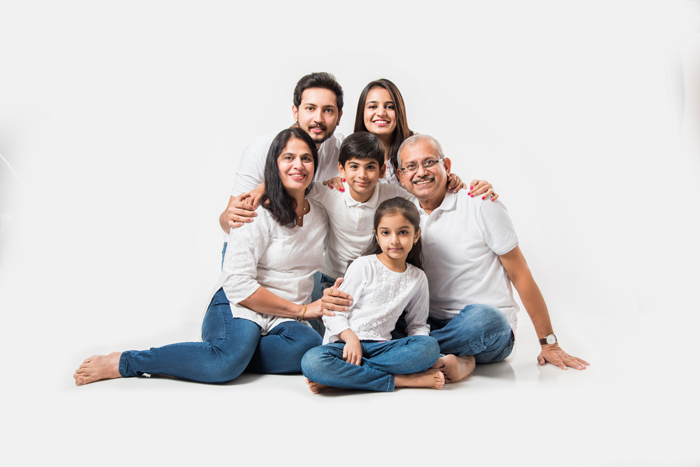 What are the types of specialty clinics?
Dentistry: It treats medical conditions related to teeth and jaws.
Ear, Nose and Throat: It is also called ENT that takes care of any medical issues related to the ears, nose and throat.
Gynecology and Obstetrics: This kind of specialty clinic deals with gynecology-related concerns with obstetrics as a specialized branch dedicated to pregnancy, childbirth and the postpartum period.
Nutrition: It helps patients plan their diet and nutrition according to their body requirements or medical needs.
Ophthalmology: It deals with all minor and major issues related to the eyes.
Podiatry: It handles all issues related to feet, ankle, etc. It covers fungal infections, fractures, sports injuries, etc.
Sports Medicine: It covers all types of medications required by sportspersons to treat injuries or other medical conditions due to aggressive sports activities.
Cardiology: It deals with the issues related to the human heart and its functioning.
Urology: It deals with all-female urinary system issues and covers the male urinary system and a couple of male sex organ treatment as well.
Dermatology: It handles all medical conditions related to skin and hair.
Gastroenterology: It takes care of the medical conditions that occur due to the abnormal functioning of the stomach, esophagus, colon, rectum, small intestine, gallbladder, pancreas, liver, bile ducts, etc.
Neurology: It handles all diseases that are related to the human nervous system.
Oncology: It diagnoses and treats different types of cancers.
Orthopedics: It is related to the treatment of bones.
Physical therapy: It involves different types of treatments with the least medicinal use to improve a patient's condition - for example, physiotherapy.
Why do you need specialty clinics?
These dedicated medical units for different body ailments solve the issues of late or improper treatment due to inefficient medical help.
Request an appointment at Apollo Spectra Hospitals, MRC Nagar, Chennai.
Call 1860 500 2244 to book an appointment.
Conclusion
Specialty clinics handle patients suffering from specific diseases. These are dedicated units that help outdoor patients with focused services.
Do I need to book an appointment for specialty clinics?
Yes, you can book an appointment online before visiting specialty clinics.
Can I get immediate relief from specialty clinics?
Specialty clinics take time to treat your medical condition, depending on its type.
What are the risk factors?
There are no serious risk factors for visiting specialty clinics.

Book Appointment